Be More Productive.
Keep Cool This Summer...
with Supplied Air Respirators from Bullard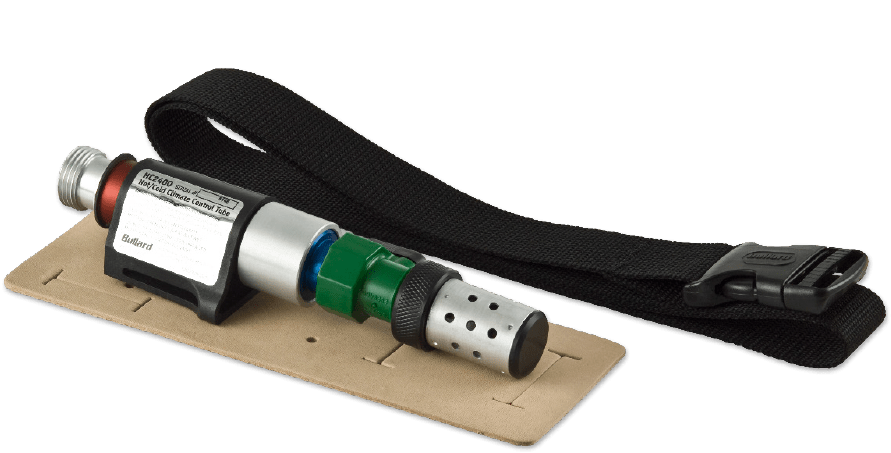 Free Climate Tube
With Respirator
System Purchase
Welding/Fabrication
Choose the HMX for exceptional airflow, tough head protection, and excellent heat deflection.
Abrasive Blasting
Need a tough AND comfortable helmet respirator? You've got it with the GVX and 88VX respirator helmets.

Spray Foam & Painting
Spray all day with the comfort of a Bullard respirator designed for your worksite. Choose an HMXi, spectrum, or CC20 respirator.
Helmet respirators designed for this season's
hottest conditions
Many companies like yours are upgrading their respiratory protection to supplied air respiratory systems. These systems can improve efficiency and worker comfort at your facility. Supplied Air Respirators offer the following benefits
Cooling at the respirator
Up to 100X better protection factors
Improved wearer comfort with lower breathing resistance
No fit testing on most models
No respirator filter change out schedule
Bullard Supplied Air Respirators serve several different industries. Check out the details below.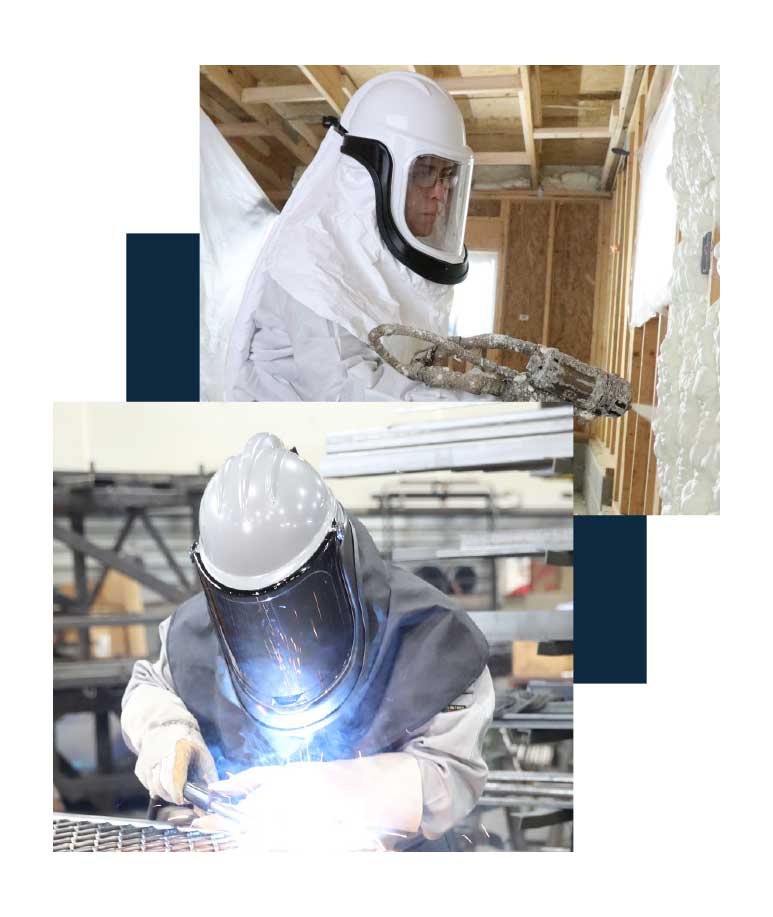 Claim Your Free Climate Tube